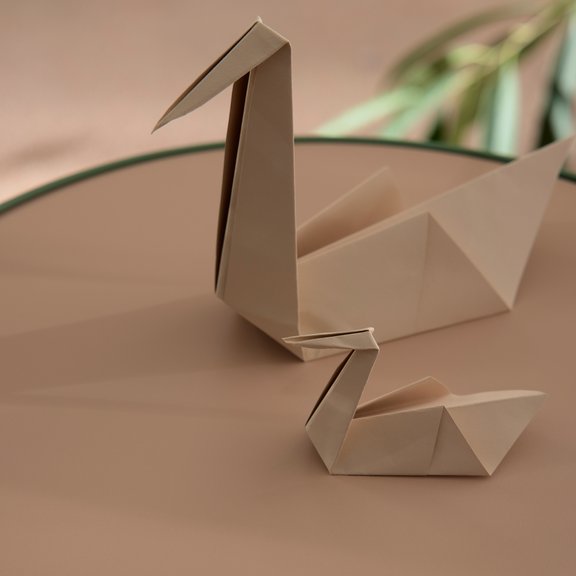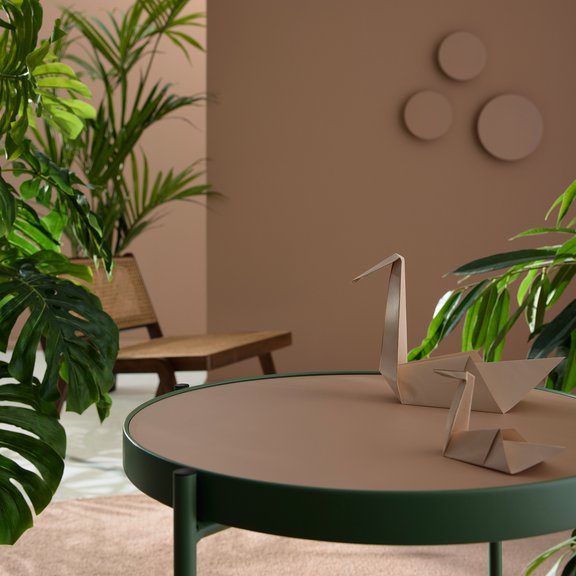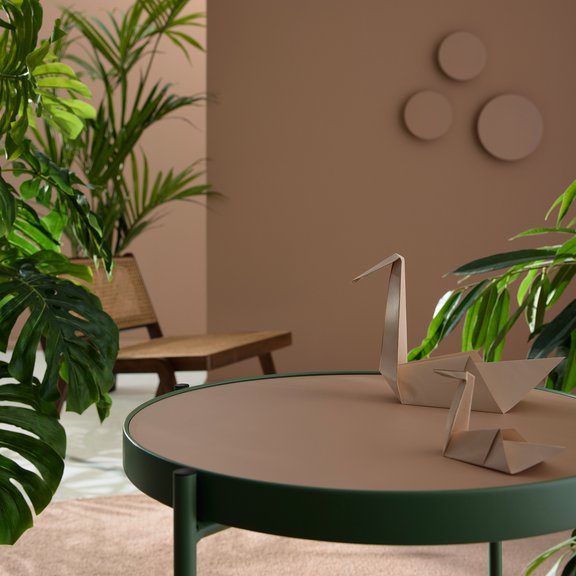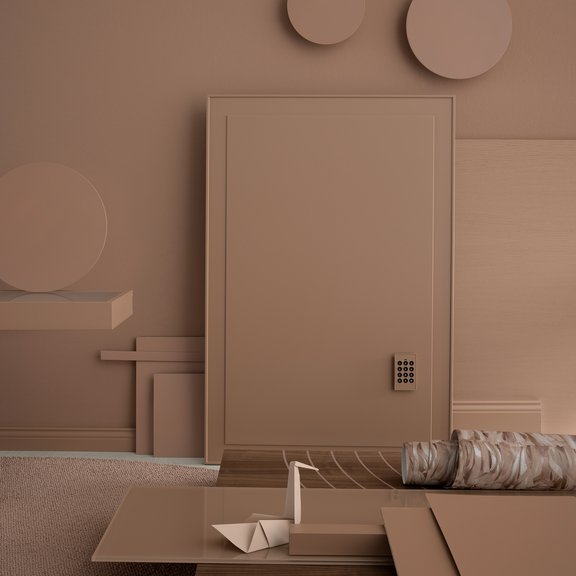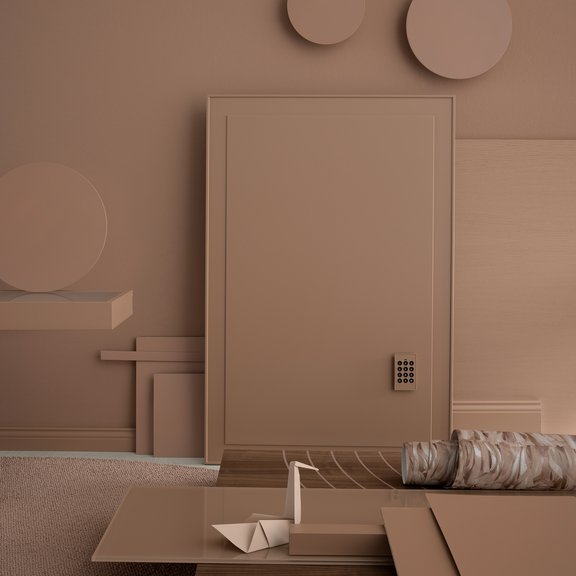 Decor paper come closer!
Decor papers
CNW-Product Code: 132 07 22 10 1
Color: come closer! No. 7
Product Color: come closer!
Description
Munksjö is a leading international manufacturer of decor paper solutions for the surface upgrading of wood-based panels. Our purpose is to contribute to making sustainable living spaces accessible to everyone. We offer and develop innovative, tailor-made decor paper solutions, which are further processed and finally used in product applications, ranging from furniture and laminate flooring to other interior and exterior surface materials. With 1200 employees, Munksjö operates at six production sites in five countries: Germany, Spain, France, Brazil, and China. Our annual net sales are about EUR 500 million.
Category
| | |
| --- | --- |
| product name | Decor paper come closer! |
| manufacturer Item no. | D9153BR080 |
| Product category | Decor paper |
| Application areas | Surface finishing of wood-based panels for the furniture and flooring industry |
| CNW-Product Code | 132 07 22 10 1 |
All specifications are manufacturer's specifications. Liability of the CNW is excluded.