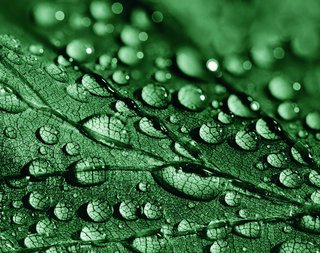 sustainability
Green building, furnishing products and sustainable materials are gaining in importance worldwide.
For some, it is about a sense of responsibility with an urgent necessity to preserve of our planet; for developers, it is also about certainty in the value preservation of their real estate, and for the users there is also the factor healthy and sustainable living and furnishing.
The answer is very individual and very complex. It depends on the origin and manufacture of the product, on the life cycle and the possibility of recycling it into the recycling economy, as well as on the planned intended use, which significantly determines the service life of the product.
The COLORNETWORKⓇ therefore pursues a new approach and makes products transparent for you - regardless of whether they come from a manufactory or from industry! Our network partners offer you a "Sustainability Statement" for the listed products - i.e. product information that makes it easy for you to assess the sustainability of the product in your project.
In this downloadable document - for each individual product of COLORNETWORKⓇ - the respective manufacturer describes the origin of the raw materials, the composition, the production and logistics, the care and service life up to disposal and recycling possibilities.
The manufacturers commit themselves to the truth on the one hand, on the other hand our network partners are already ecologically committed today and aim to continuously improve their processes and products and to offer you service in this direction through transparency.
why you should plan with us
You support transparency and demand sustainability.
You will be able to better understand the products and their life cycle and plan ecologically.
You support regionality through short delivery routes.
You are guaranteed to receive a future-proof and contemporary color chosen by experts.
You get a color that can be easily combined and transferred to your designs.
You have a maximum choice of matching products and furnishings.
You support us against market concentration and promote small and medium-sized enterprises.
You make product diversity possible.
You receive ecological sales arguments for your own design.
You promote a unique, sustainable network concept.