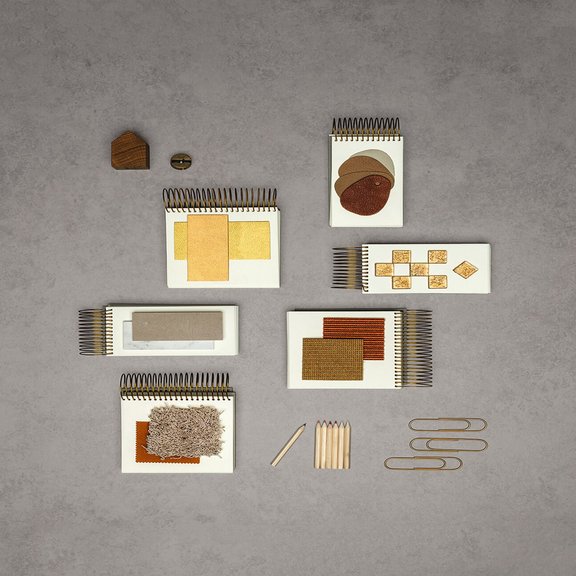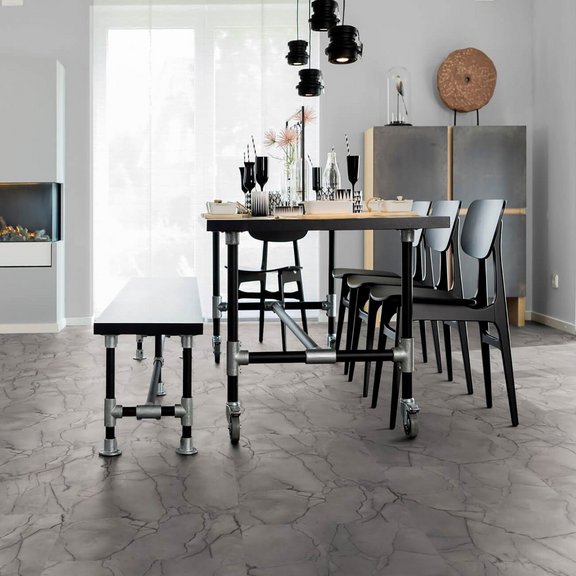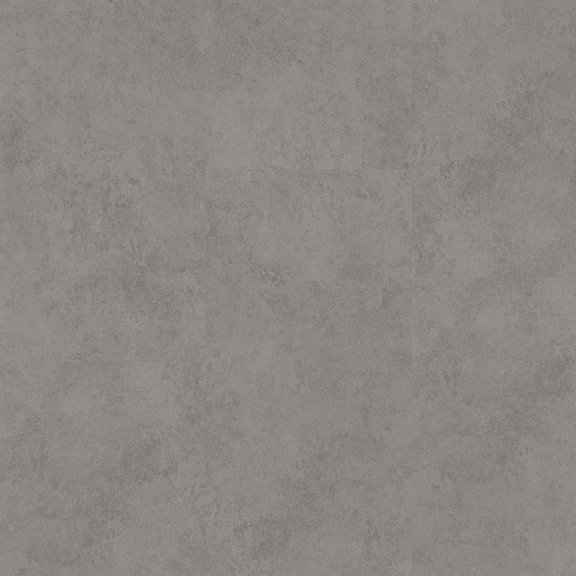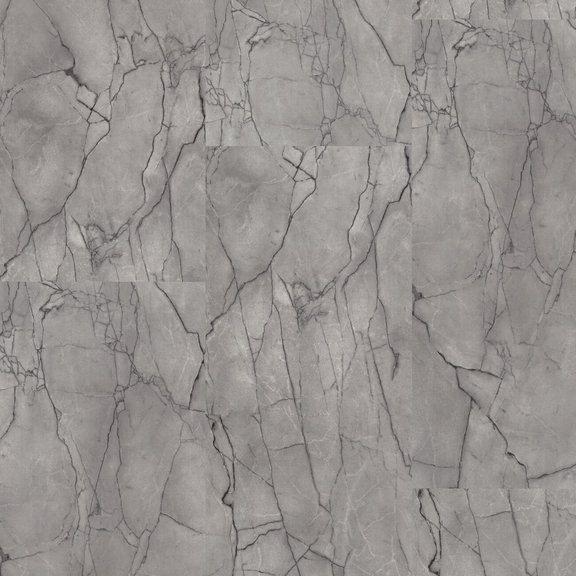 Back to the overview
PURLINE organic flooring Pure.Three
Flooring
Color:
Floor
Floor coverings
Flooring
Description
Sustainability, design diversity, high-Performance
PURLINE organic flooring for a comfortable result. This high-quality polyurethane floor covering is predominantly made from renewable raw materials and natural fillers. We have deliberately decided not to add chlorine, plasticisers and solvents. PURLINE organic floor coverings have received many environmental awards and are available for you to use without a second thought.
The convincing all-rounder is odour-neutral and free of harmful emissions, very dirt-resistant and low-maintenance whereby it's very economical and last but not least due to the high resilience and hard-wearing it's long-lasting.
Category
| | |
| --- | --- |
| Product name | PURLINE organic flooring Pure.Three |
| Product category | Resilient flooring |
| Product class | Polyurethane flooring |
| Material A | ecuran (Bio-Polyurethane) |
| Application areas | Health & Care, Public & Education, Retail & Fair, Hotel & Hospitality, Maritime, Railway |
| CNW-Product Code | 119 04 20 21 1 |
Product details
| | |
| --- | --- |
| Light transmission | light fastness ~ 7 acc. to EN ISO 105-B02 |
| Structure & gloss level | soft structure, matt |
| Scratch resistance | UC 34 > 6 N / UC 43 > 7 N acc. to EN 16776 |
| Stability | dimensional stability EN ISO 23999 ~ 0,10 % |
| Dimensions | 1.200 x 200 x 2,5 mm |
| Weight per delivery unit | 19,95 kg (10 Planken / 5 m²) |
| Delivery Form | box |
| Fire-protection category | Cfl-s1 |
| Water compatibility | wet area suitable |
| Certifications | Blauer Engel, Cradle to Cradle silver, Greenguard Gold, Declare, M1, Eco-Bau, Indoor Climate Label, TÜV Profi Cert |