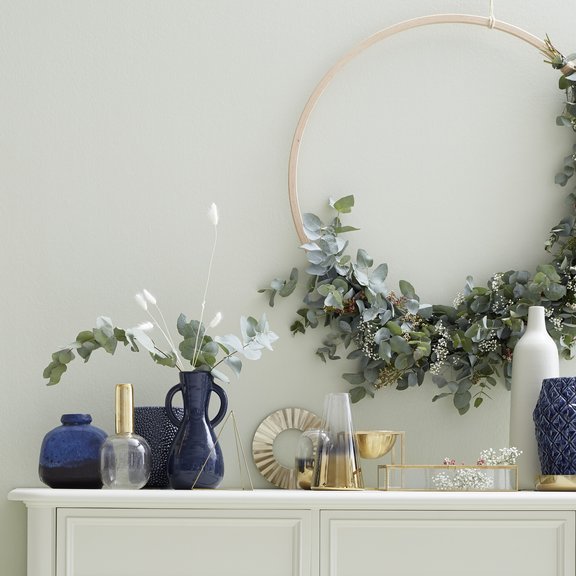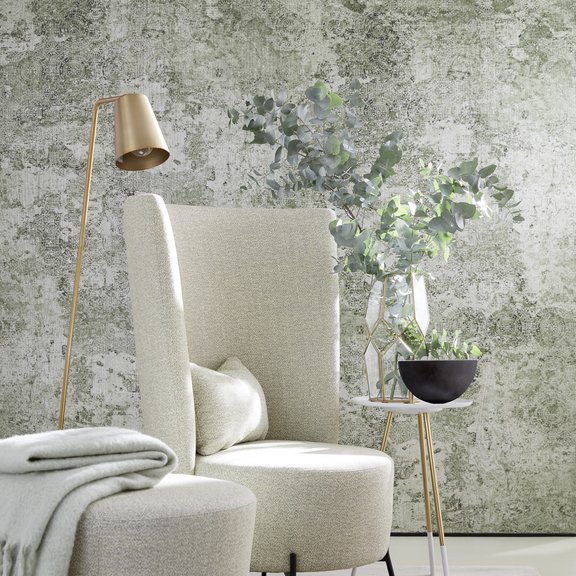 Vogelsänger Studios
Services and support
CNW-Product Code: 121 05 20 64 1
Color: feel jade! No. 5
Product Color: feel jade!
Film
Photography
Services and support
Description
We are a creative factory. As a communication service provider for unique, visual productions, we create more than just photo series for you. With our claim BE BRAVE, we also create worth seeing film and event projects with just as much commitment, creativity and passion. The focus of our work: Brave ideas, visual excellence and brilliant results. If desired, we combine everything with a high number of pieces and strokes, paired with a cordial working atmosphere. The best way to convince yourself of this is to visit us directly on site in Bielefeld, Munich or Düsseldorf. BE BRAVE and drop by.
Alle Angaben sind Herstellerangaben. Haftung des CNW ist ausgeschlossen.