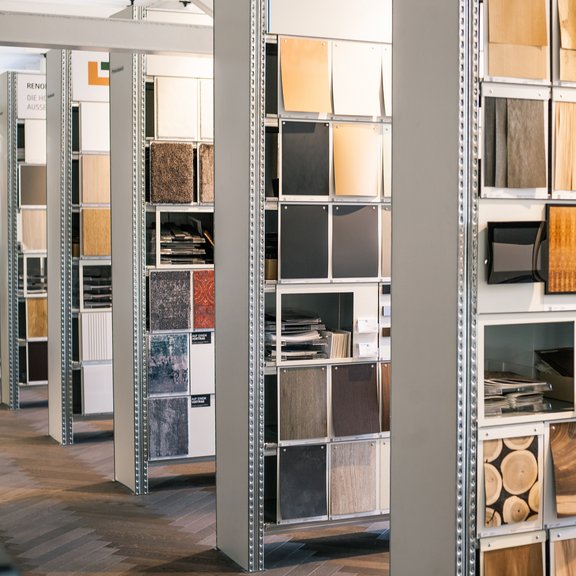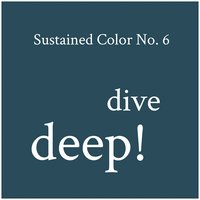 raumprobe - Material exhibition
Services and support
CNW-Product Code: 131 06 21 12 1
Color: dive deep! No. 6
Product Color: dive deep!
Description
raumprobe
Your contact for material questions!
With a physical material exhibition and digital material database, the material agency raumprobe offers a comprehensive collection from the world of materials and their use in architecture and design. Numerous marketing formats such as the Material Award competition, trade fair appearances, special shows, and internal and external training courses at the Material Academy promote materials expertise. raumprobe networks planners and creative professionals with manufacturing companies from industry and trade. Europe's largest materials exhibition presents itself with versatile event areas in an old industrial hall on more than 1,200 m² and with more than 10,000 materials, larger pictures, faster orientation and well-founded magazine articles about the world of materials on the website www.raumprobe.com
All data are manufacturer's data. Liability of the CNW is excluded.