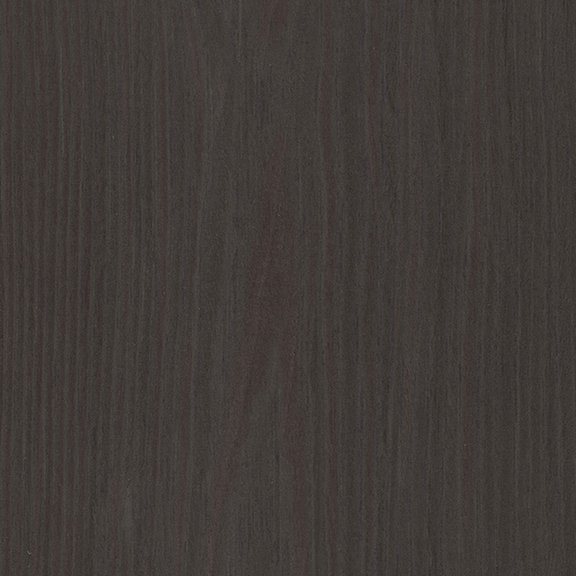 Back to the overview
ALPIlignum
Veneers
Color:
Description
Creating a cosmos of possibilities through simplification
The Italian designer Piero Lissoni, winner of the Best of 2016 Archiproducts, among others, is represented with a small, well considered collection. Following the motto "less is more", Lissoni creates infinite possibilities by reducing to the essential. The choice of four colours - white, sand, grey and black - combined with the cathedral and striped XILO, as well as the geometric TARSIE textures, open up new opportunities for surface language.
From the ALPIlignum veneer collection "XILO 2.0", which he designed, also comes the article D.18.27ALPI XILO 2.0 1-FLAMED GREY, which appeals with its warm colour and subtle cathedral texture and matches the current COLORNETWORKⓇ color spectrum perfectly. Despite a strict choice of colours and textures, endless possibilities can be created by combining these veneers. This way, quiet and discreet areas full of atmosphere can be created easily... everything tone in tone.
Category
| | |
| --- | --- |
| Product name | ALPIlignum |
| Product category | veneers |
| Material A | wood =/>95% |
| Material B | glue/color |
| Application areas | interior application, for all kind of furniture, doors, and panels for floor, wall and cealing |
| CNW-Product Code | 106 01 19 19 1 |
Product details
Light transmission
not translucent
Haptics
natural
Structure & gloss level
flat & smooth
Scratch resistance
raw wood veneer, needs a finish to protect
Dimensions
approx. 3150 x 640 x 0,58 mm
Delivery form
in sheets, rolled or on a crate / pallet
Weight per delivery unit
approx. 100g / sheet
Water compatibility
not compatible
Certifications
EUTR 995/2010
FSC certification on request
All specifications are manufacturer's specifications. Liability of the CNW is excluded.