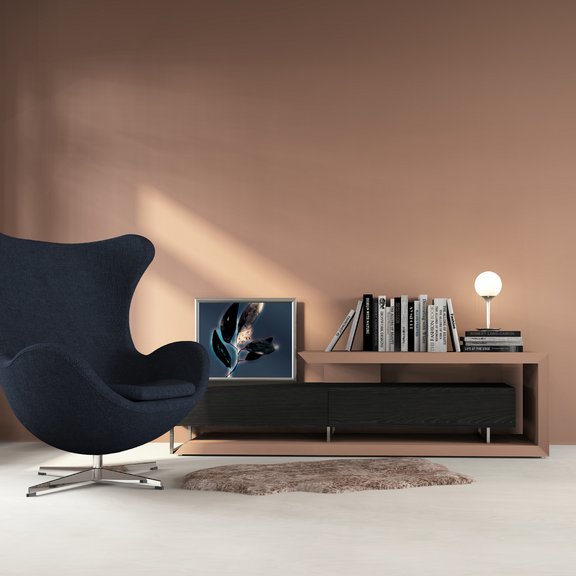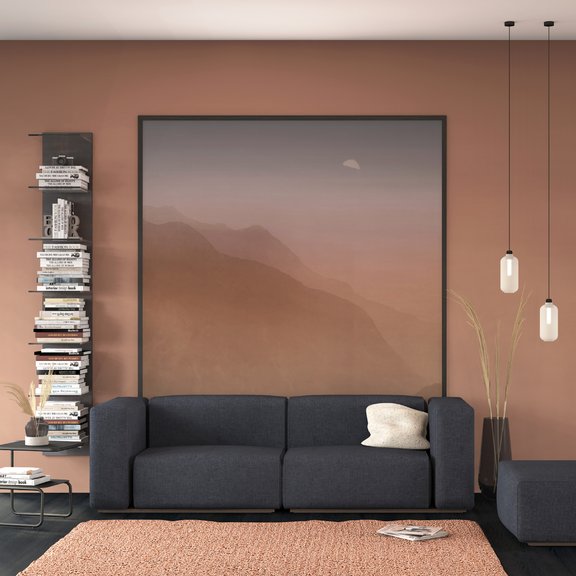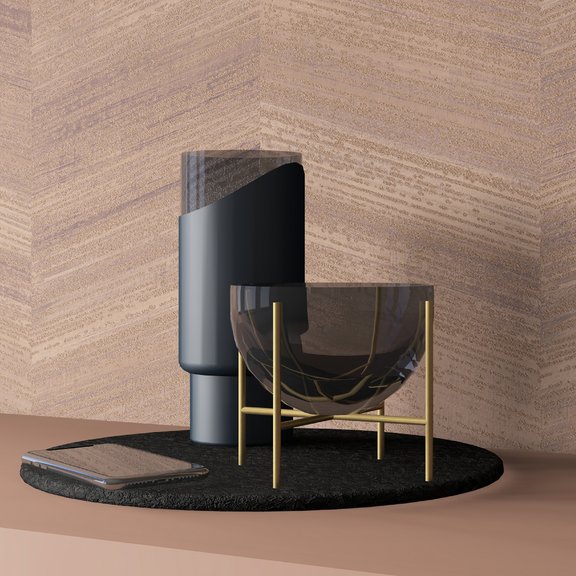 CAD Design Software
Software
CNW-Product Code: 112 07 22 61 1
Color: come closer! No. 7
Product Color: come closer!
Services and support
Surfaces
Software
Description
THE FASTEST PLAN YOU EVER MADE
Palette CAD is simpler, faster and more precise: Palette CAD achieves its speed advantage through the targeted automation of processes - the result of long-term planning practice and permanent exchange with planners like you. Many intelligent objects and configurators, e.g. for rooms, cabinets or tile coverings, simplify planning processes in a spectacular way.
Planning with Palette CAD is so precise that it can be used directly for your order creation, work process planning and production. Create professional work drawings and bills of material. Create your own catalogues with the components that are right for you. Practice shows that an investment in Palette CAD pays for itself after just a few months.
We stand for digital planning and design in interior construction. Over 12,000 craftsmen, specialist dealers and planners rely on our software to sell better, improve the quality of their work and save time. Our software is developed in Germany. As a family business with more than 80 employees, the success of our customers is our main focus.